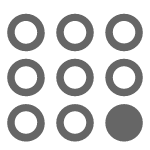 Asset Containerization
Classify and categorize your Information Asset Inventory, identifying the confidentiality and importance thereof.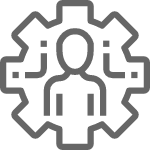 Control-action Advisories
Step-by-Step Advisories that help identify Threats on your assets and contracts including the Controls required to mitigate them.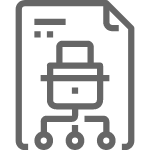 Task-flow Sequencer
Schedule and prioritize your Meetings and operational Tasks and then be automatically guided in sequence to complete them across the entire platform.