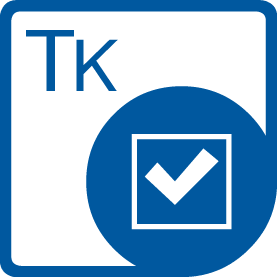 Aspose.Tasks For C++
Create, load, manipulate, or save Microsoft Project formats, tasks, resources and project data within pure C++ applications using native C++ library.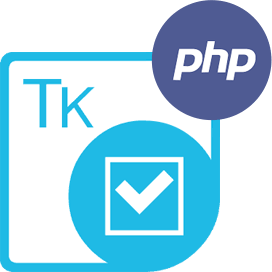 Aspose.Tasks Cloud SDK For PHP
Enable your PHP apps to work with Microsoft Project files. Manage attributes, hierarchy, time, WBS etc. Apply Monte Carlo simulation.

Aspose.Tasks Viewer
View an image representation of your Microsoft Project document, from anywhere at anytime. Supports MPP & XML formats.