Silverlight Controls
Infragistics Silverlight controls provide breadth and depth in enabling developers to bring modern, trend-setting applications to market while shortening development time. If you need gesture/touch support, dynamic themes, and lightning fast performance i
Description
Raise the Bar on Both Business Intelligence and Web UI with Infragistics Silverlight Controls
Infragistics Silverlight controls provide breadth and depth in enabling developers to bring modern, trend-setting applications to market while shortening development time. If you need gesture/touch support, dynamic themes, and lightning fast performance in one Silverlight package, look no further.
Windows UI Ready
With slick looking themes and touch-friendly controls, you can easily create modern, beautifully styled Silverlight applications that are intuitive and interactive for your end-user.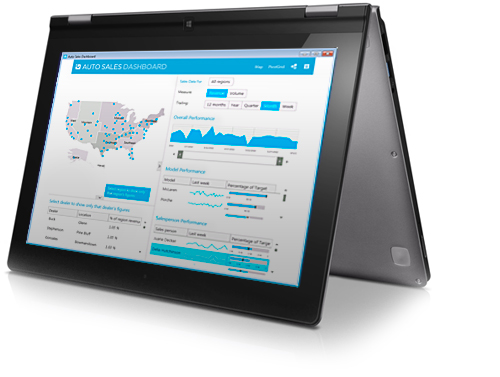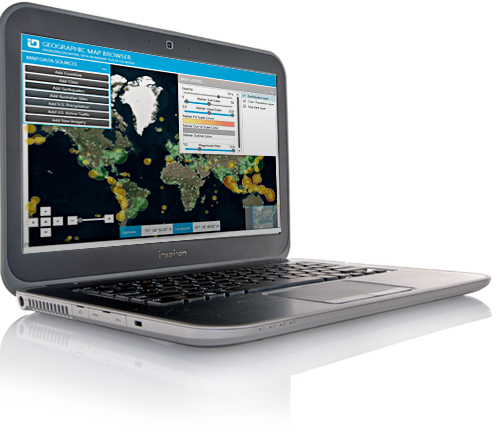 Get the Ultimate Data Visualization Integration
To best derive insight from your data, our Silverlight controls offer over 50 different types of charts - including bar, bubble, Gantt, line, radial, scatter, spline charts, and introducing the doughnut chart, so you can visually represent multiple data series. Animate data over time using the innovative Motion Framework and glean further intelligence from gauges and bullet charts. Plot and interact with geospatial data using rich new features typically reserved for dedicated geospatial developers, thanks to a partnership with the premier supplier of Geographic Information System software.
The Fastest Data Grid on the Silverlight Market
Render millions of data points within milliseconds. With proven unrivaled data and UI virtualization on rows and columns, your users get superior performance and responsiveness.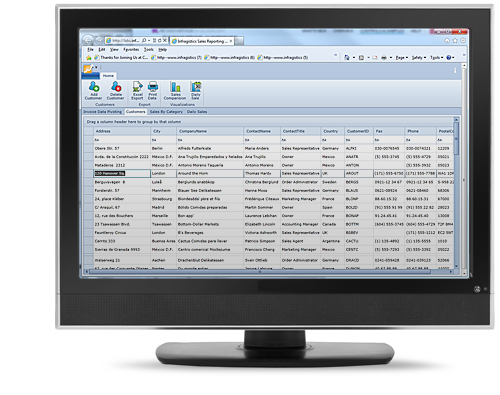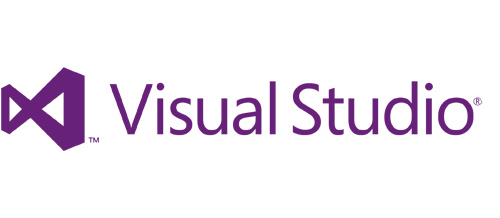 Visual Studio 2012
Our Silverlight toolset is compatible with the latest Visual Studio release, so your projects can be carried seamlessly into the future. For example, our new Syntax Editor control mimics the code editing experience in Visual Studio.
Resources Beyond What You'll Find in the Box
Get a rapid response and immediate support when you need it, 24 hours a day/5 days a week – via phone, email, or by chat. When you need to brainstorm, join our community of over 850,000 developers from the most popular software companies to the most data-demanding enterprises. You can also tap into our sample code, videos, and documentation to keep your project on - or ahead of - target.
Support Center
For technical support email or call us on:
Tel: 27 (0) 11 705 1930
Fax: 27 (0) 11 705 1644