Panoweaver
Panoweaver, the user-friendly panorama software, is not only a professional photo stitching tool but also a great Flash panorama publisher. The professional panorama software can automatically stitch any type of photo into high quality full 360 degree or
Description
How to stitch Panorama with Panoweaver
Simple, 3 steps to stitch panorama and normal photos

Which type of images you can stitch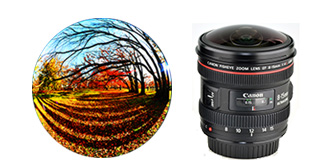 Stitch full circular, drum type, and full frame fisheye photos into full 360 spherical panoramas, providing perfect images resources to Tourweaver for virtual tour creation.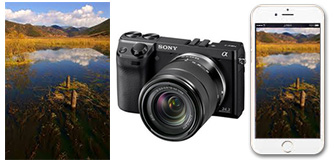 Normal & Wide-Angle Photo
Stitch multiple rows of photos shot by normal digital camera (or phone) or wide angle lens, capable of stitching full 360 degree spherical panorama or partial cylindrical panorama.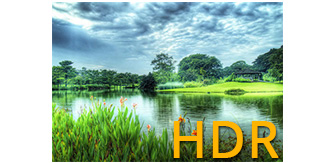 For professionals, we think it's wonderful feature which fits you well. Stitching raw images and HDR images will get you ideal panoramas with perfect visual feeling.
Which panorama you can get?
Joyful feelings you can get when viewing Panorama
Horizontal and vertical
360 °view
120°-280° single fisheye image
play and view
Phone and tablets fit format,
easy for ceiling, floor, tripod retouch.
A circle panorama without
top and floor
How can you view panorama?
Joyful feelings you can get when viewing Panorama

Panoweaver contains the publish feature which enable you to stitch and view panorama in 2D mode, it can also help you to publish a 3D immersive tour and view it on your phone and tablets. You can enter the immersive world at anytime and anywhere.
Do you know Panoweaver Pro highlight features?
Panorama publishing formats include Html based Flash VR, QuickTime movie (*.mov), standalone swf (*.swf), and Easypano virtual tour player (Java platform needed), HTML5 panorama for iPhone, iPad.
Set your own website link in the right click menu is actually the feature you want, we provide this feature in Pro version to introduce your company, nevertheless, it's free without extra charge.
Stitching numerous panorama is time consuming, but we make it easy with the batch stitching feature. It can automatically stitch hundreds of images into separate panoramas at one time. Import image by folder is also an efficient way, as well as batch stitching bracket exposure images.
When you take photos for moving objects, it is difficult to retouch the image after stitching, don't worry, hide the overlapped part by Masking, just circle and omit it, so easy.
Support Center
For technical support email or call us on:
Tel: 27 (0) 11 705 1930
Fax: 27 (0) 11 705 1644